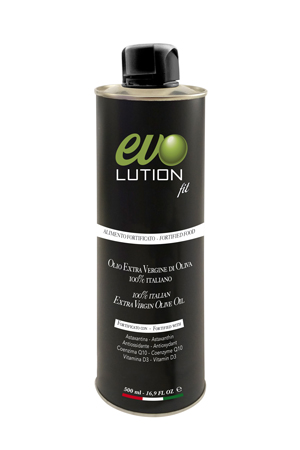 We are pleased to present a new type of food supplements where the traditional forms of drug-like intake are replaced by a more natural approach made of common foods such as, for example, extra virgin olive oil.
These products are born as a valid support for those who want to associate a healthy and healthy lifestyle with a similarly beneficial diet.
It is here that the idea of a daily condiment with a good taste is born, which does not therefore shift the consumer's consumption habits and has properties that can support human health.