THE COMPANY
For the past century, sperlonga's family has been continuously devoted to the olive industry – from the orchard to the production of "state of the art" extra virgin olive oil.
Today we are operating in a new and changing global olive oil world. In order to achieve continued excellence, we too have gone global. We evaluate growing territories and carefully select varieties through a process of tasting and quality evaluation. We check all goods before commencing production, manage the oil filtration and blending process, then submit the final product to rigorous quality control.
But we don't stop there! We are creating synergies with importers and distributors to provide faster and greater supply of superiour products and services. For example, our "just in time" delivery reduces inventory costs. And our private label cooperates with distribution companies worldwide by providing commercially promising products based on an in-depth analysis of consumer demands.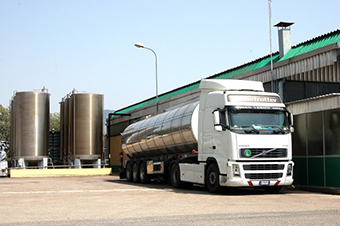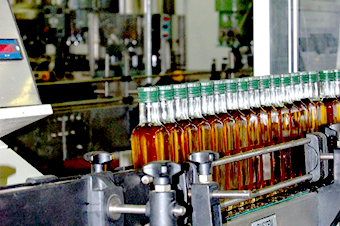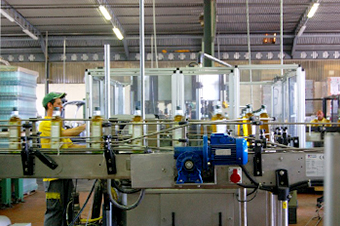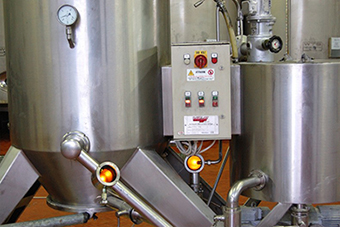 History
Beginning in 1863, Domenico Sperlonga devoted his life to taking care of the olive-tree land he inherited from his ancestors.
His son Alessandro continued the same family tradition using the secret methods already used by his father. Today, the third generation of Olive growers, Domenico Sperlonga, the original founder's grandson, is proud to still be wortking with Olive Oils.
Committed to achieve always the excellence and to bring to the customers all over the world the fruit of an ancient tradition and secular history.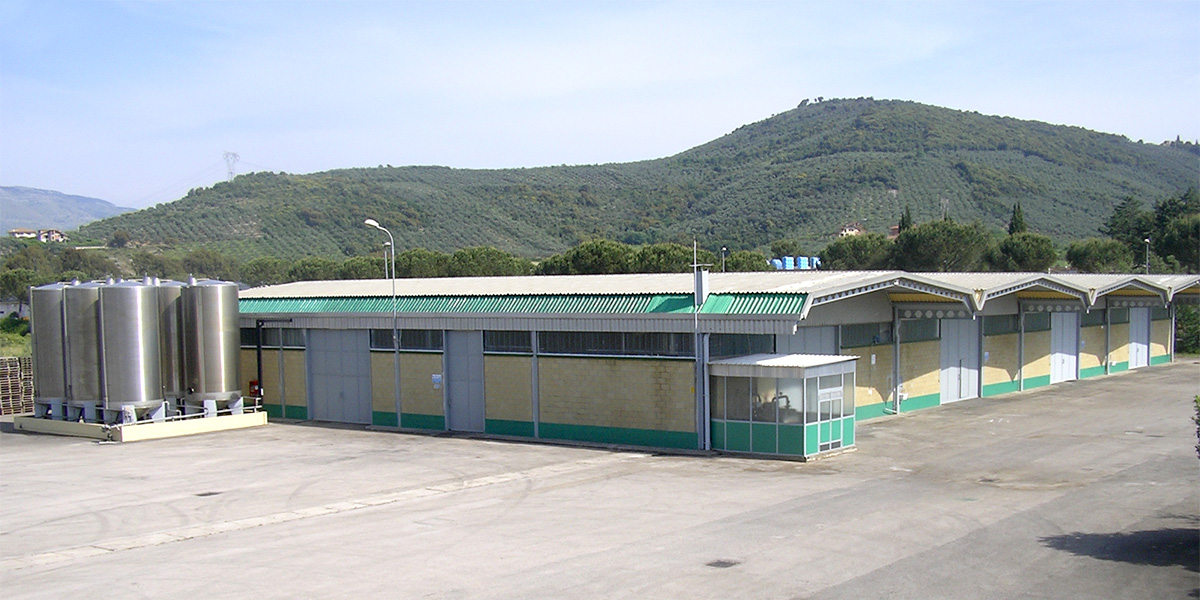 Sperlonga, around the world